Madison River Guest Home

is your home away from home!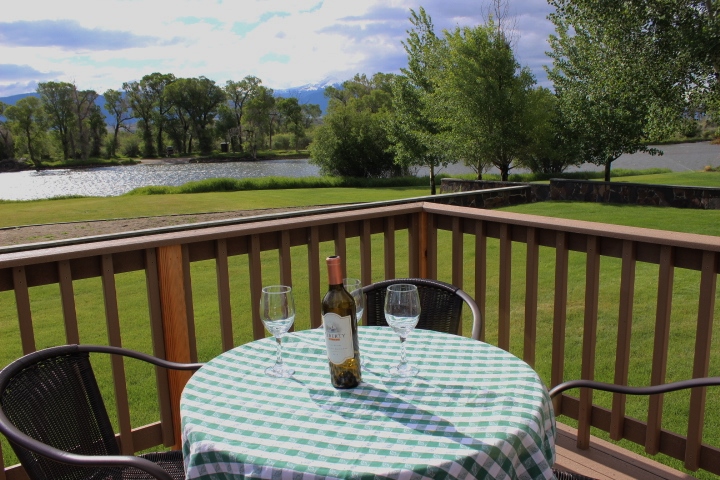 Fish. Sleep. Escape.

You can't get any closer to the water than this. Fall asleep to the sounds of the Madison River in unforgettable Ennis, Montana. Just steps from the river and short stroll to the cafes, shops and bars of Ennis, this river retreat will transport you to another world. Watch the sunrise over the Spanish Peaks of the Madison Range as white tailed deer walk by the picture window of your living room. Enjoy a cup of coffee on the large deck before heading down to the river to fish or simply to relax.

Our House is Your Home.

Your comfort is our goal. We have created a restful retreat that you can think of as your home away from home when you're in the area. We are conveniently located, and our rooms feature beautiful décor and all the amenities you could need. We have made it easy and safe to reserve online - contact us now!
Our Staff
Our friendly and helpful staff will make sure you have a comfortable and enjoyable stay. This is our home, and it's our mission to help you feel at home too!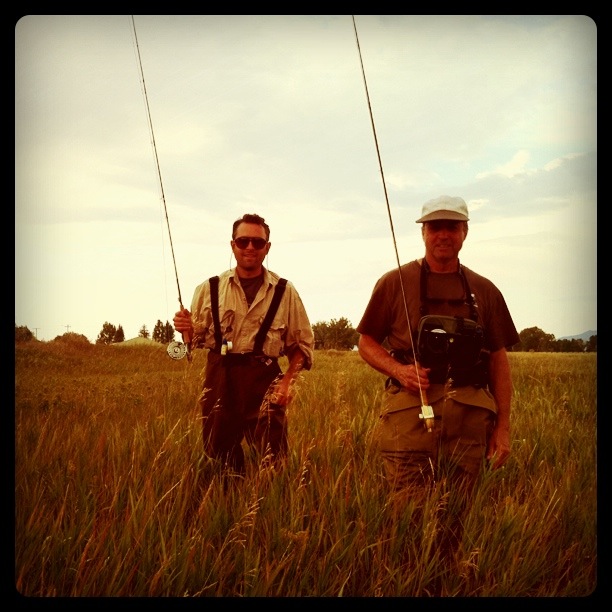 Customer Reviews
See Travel Advisor website for new reviews and booking:
www.flipkey.com/3654072
or
www.vrbo.com/398212 for additional reviews!
"I can't believe how relaxing our stay was in Ennis. Not only could we fish right from the property, we could also walk into downtown Ennis for dinner and movie."

-- Alley, San Diego, CA
"It doesn't get any better than this. Great fishing and close to Bozeman for a unforgettable weekend getaway."

-- Steve, Westport, CT

Description
This property is located in the Town of Ennis, Montana, on the banks of the Madison River. This western rural town boasts more trout than people. Local attractions include: the world famous Madison River, Ennis Lake, shopping, dining, movie theater and just relaxing on the deck of your vacation rental. Close to historic Virginia City, Yellowstone National Park and Lewis and Clark Caverns. Major shopping and airports in Bozeman, 50 miles. Much to explore, you will want to return time and again.
Read more
Call Us: 406-682-4342, Hugel Street at 3rd Street, Ennis, Montana